Kerze entstand in der ursprünglichen Ära der Fackel. Primitiver Mann Fett oder Wachs wie auf Rinde oder Holz, zusammengebunden, zum Anzünden der Fackel gemacht. Um das dritte Jahrhundert v. Chr. Sind die Bienenwachskerzen heute zu sehen. Im Westen gibt es eine Zeitperiode, der Tempel in Bienenzucht zu selbstgemachtem Wachs, dies liegt vor allem daran, dass die katholische Kirche, die Mila als Symbol einer jungfräulichen Empfängnis darstellt, also das Bienenwachs als reines Licht, dem Altar geweiht ist die Kirche. Aus der vorhandenen Literatur, Bienenwachs in unserem Land hat etwa gleichzeitig mit dem Westen, ist Japan in der Nara

-

Zeit (710-784 Jahre) in unserem Land in die Kerze eingeführt wurde, und

im Vergleich zu moderner Kerze, haben alte Kerzen viele Mängel . Der Tang-Dynastie Dichter Li Shangyin, "wenn er insgesamt Westfenster Kerze" des Gedichts geschnitten

Kirchenkerze wird für die Kirche, für das Beten, für das Gedenken verwendet.
Eine
Kerze, die
von
einem
Anbeter
in
einer
Kirche
angezündet
wurde
.
Durchmesser: 5 cm / 7 cm / 7,5 cm
Höhe: 7,5 cm / 10 cm / 15 cm / 20 cm / 22,5 cm / 25 cm
Materialien: 100% Paraffin mit Schmelzpunkt56C-58C.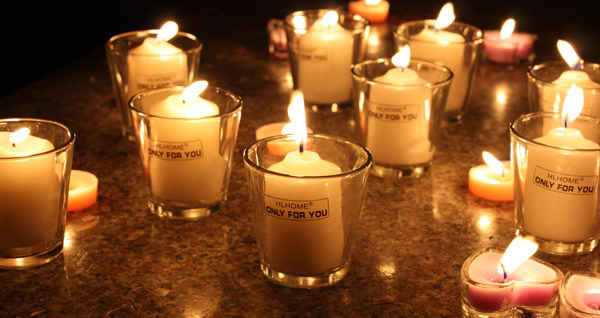 JT-9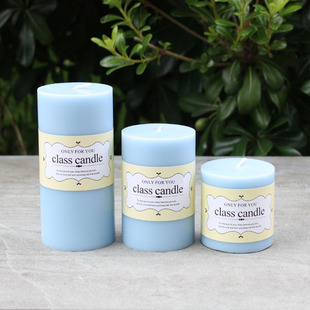 Packing Details : shrink, polybag , box , craft paper , color paper package for candles
If you have any needs, please feel free to contact us, hebei gemmy imp.&exp.co.,ltd will serve you the first time.
Hauptprodukte:
Haushaltskerzen Teelicht Kerzen Kirchenkerzen Spiralkerzen Glaskerzen Pvc Tischset
Produkt Klassifikation:
Die Haushaltskerzen Stumpenkerze Teelicht Kerzen Kirchenkerzen Craft Kerzen Glas Kerzen
Geburtstagskerzen Pvc Tischset
Produktgruppe : Stumpenkerze